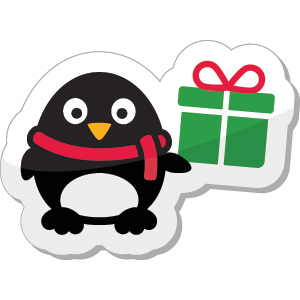 Holiday Special – Sign Up Now Before It's Too Late
MyGov365 is in the holiday spirit and we are sharing our joy with all of you.  We have a very special pre-launch holiday package for all our friendly elected officials whom do great work at the local, state and federal levels.
Sign up now, and you will receive 3 months of MyGov365 for only $25.  Check out the app features for elected officials here.
Then in month four, you receive a very special (and ongoing for the remainder of the year) 10% discount off the monthly fee (varies per level of government).
Here's what else you get:
Exclusive Membership into our Civic Innovation Think Tank.  Participate in virtual discussions and brainstorms about how we can use technology to solve civic issues and better serve constituents.
Lifetime Access to always be one of the first elected officials to receive new features before anyone else.
Weekly Newsletter containing articles about civic technology and innovation.
We will be launching the MyGov365 App in the beginning of March 2013.
Don't miss your opportunity to be part of this exclusive group of elected official innovators.  Offer expires January 31, 2013.
Local Elected Officials
$25
Special Holiday Offer for Mayors, Council Members, Supervisors, etc.

$25 for First 3 Months.  Then 10% Off Monthly Fee (Regular $15 – Discount $13.50)
Sign Up
State Elected Officials
$25
Special Holiday Offer for State Representatives, Senators, Governors

$25 for First 3 Months.  Then 10% Off Monthly Fee (Regular $25 – Discount $22.50)
Sign Up
Federal Elected Officials
$25
Special Holiday Offer for Congressional Representatives and Senators

$25 for First 3 Months.  Then 10% Off Monthly Fee (Regular $50 – Discount $45)
Sign Up